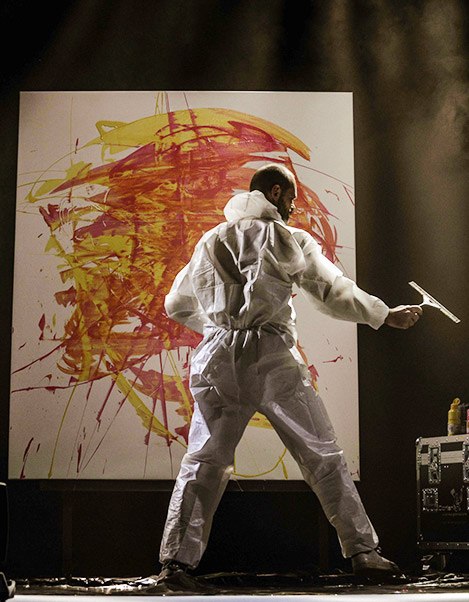 Live Gluing: An arsenal of glitters
For sure, emotions are universal. World widely, we get into Michael Raivard's universe with a lot of intensity than fascination; as if by a single gesture, he was breaking any resistance, as if one doves into a tale. Something that touches during the childhood, to the magic, seize every spectator before the ballet of the hands and brush, before the mystery of this canvas of a black ink that gives a new sense to the immaculate word. As in a dream, history starts by an invisible comma of glue and takes place, to the tune of music notes, in a crescendo of movements at a precise and perfectly enigmatic time.
The art of painting yearns for new performances that aim at marveling the audience and so unveil the painter's various know-how. The technique of the Speed Painting is greatly part of it. Achieved by a performer painter during an evening, a marriage celebration, a birthday, a seminary or even in a convention, the Speed painting is a fast technique to realize a masterpiece on a limited time (of 4 to 8 minutes) and to unveil the final result up to the last second.
The format used for the realization of such a show is generally of 1m70/1m50 but all sizes are possible. Michael Raivard does it on stage accompanied by a musical support from a DJ or an artist musician in live. What easily seduces his audience is his dynamism and speed. The range of his realizations includes all type of portraits: celebrity, particular, logo, work of art, evening VIP... Therefore, Michael Raivard created this new technique to bring in a particular touch in the domain of painter performer. As a compilation of some strong moments, Speed painting has an exceptional emotional impact on the audience every time the spray of glitters takes place. Time is certainly one of the essential parameters for the realization of a Speed painting, but it is not the only one, because the idea, the ambiance and the concept also add water to the mill.
Speed painting video by Michael Raivard
The choice of speed painting as an exceptional performance technique is very sound. As the creator, Michael Raivard studies all the necessary tools that can excite his audience to make his show lively and unique. Be it for the representation of a celebrity's portrait, VIP portrait, logo or work of art portrait, special portrait, the speed painting is a record of important moments. It is always followed by music produced for the show and which is chosen by the audience or the artist .The spray of glitters to which people take part at the end of the show forms a special masterpiece.
Speed painting photography Michael Raivard
Michael Raivard uses Speed Painting during his performances to arouse a special interest among the audience. As a fast painting technique aimed at realizing a unique work of art within a short period of time and revealing the result at the end, the speed painting is a record of important events. Generally realized during a wedding party, birthday, a congress or marriage requirement, this special show technique makes use of the blend of glue and glitter to come up with beautiful and satisfying portraits.
Be it for a celebrity, logo or work of art, the seductive power of this show technique stems from the dynamism of the painter who practices this technique as well as its speed.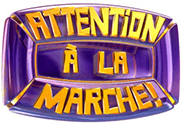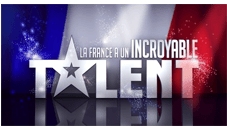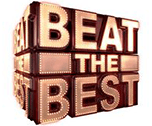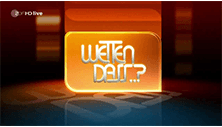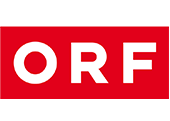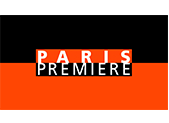 Would you like to get in touch ? 0603330552 or +33603330552
Shows and Events On Demand
You wish to book a show, command a canvas or inquire information, please use this form. You can get to us in French, English, German, or Spanish. We will answer you in 24hours.