Live painting: An arsenal of glitters.
Everyone would like to share a vision, a value or an entrepreneurial mind during an evening made on his/her honor or for someone dear to him or her. The live painting is a typical spectacle to satisfy your need. We are referring to a form of visual performing art, through which performer painter directly realizes unique masterpieces before the public.
The representation of a Live painting can be done during a musical concert, a wedding reception or a public event. Followed by the animation of a DG or a live music, the performer painter succeeds in moving and to make dream his public thanks his exceptional works done in a short space of time.
Michael Raivard uses this method of art performer to make the event of the day dynamic and mark the minds of those who take part. Paints made through live painting are often unique and original; from where the emotion and satisfaction from the public.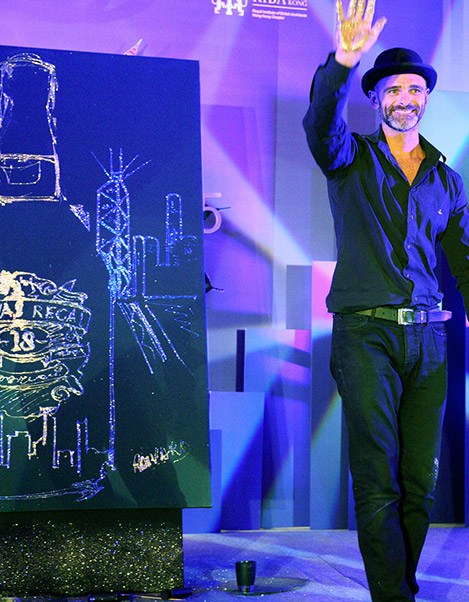 Live painting videos by Michael Raivard
Henceforth, it is possible to benefit a picture or an artwork during an event of your choice thanks to Live painting. Nowadays, this art technology is used more and more, given the emotion which is transferred to the public throughout the representation. Michael Raivard makes use of Live painting during each of his visual performance. Be it a wedding reception, baptism, meeting or live concert, Live painting is the ideal technic to galvanise and make the evening unforgettable.
Live painting photographies by Michael Raivard
Live painting is a visual art technology realized during a particular event, where the performer painter puts his talent in action to represent the caricature or portrait selected by the public. This kind of artistic art rests on a vision, a value or mind of those who seek for it, from where its emotion till the end of the representation. Michael Raivard uses the live Painting for all unique and original performances enabling to make dream and engrave the present event in the memory of the public. The show takes place under looks and in time-record for an exceptional result.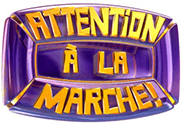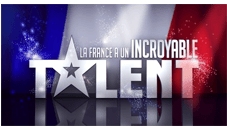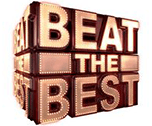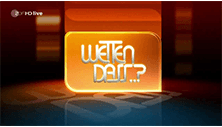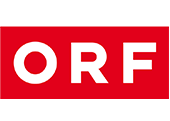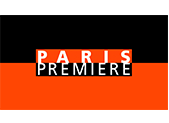 Would you like to get in touch ? 0603330552 or +33603330552
Shows and Events On Demand
You wish to book a show, command a canvas or inquire information, please use this form. You can get to us in French, English, German, or Spanish. We will answer you in 24hours.