Live Painting | Live Painter
Live Painting by Michaël Raivard
Live Painting is a visual performance art form through which a performer creates a unique masterpiece directly in front of an audience.
Live painting can be performed during a music concert, a wedding reception or a public event. Accompanied by the animation of a DG or music sung live, the performer painter manages to move and make his audience dream thanks to the exceptional works he produces in a short period of time.
Performer painter Michael Raivard uses this art technique to energize the day's event and impress the minds of the people who take part. The creations produced during a Live painting are always unique, original and get a great emotionality on the public.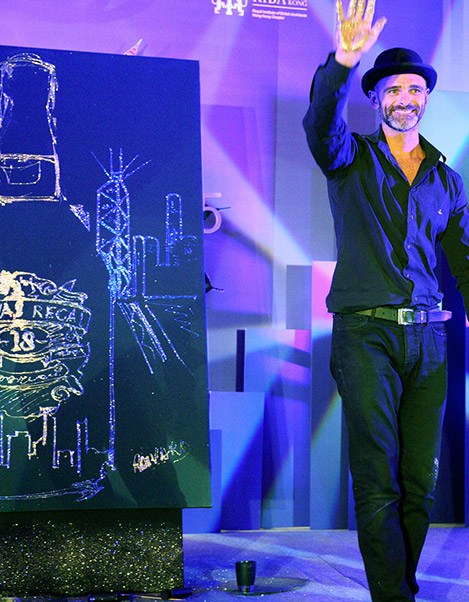 Live Painting Videos by Michael Raivard Live Painter
Thanks to Live painting, it is now possible to enjoy the live production of a painting or a unique work of painting during an event of your choice. This art technique is more and more in demand nowadays, because of the emotion it brings to the audience throughout the performance. Michael Raivard is a Live painting professional. Whether it is a wedding reception, a baptism, a meeting or a live concert, Live painting is the ideal artistic technique that will allow a performer painter to energize and make your evening unforgettable.
Live painting Pictures by Michael Raivard Live Painter
Live Painting is a visual art technique carried out during a specific event, during which the performer highlights his talent to represent the portrait requested. This art form is based on a vision, a value or the spirit of the painter. Michael Raivard creates unique and original Live painting performances, capable of making people dream or engrave the event in their memory. The show takes place in front of the audience and in record time for an exceptional result.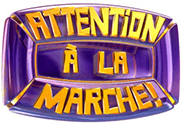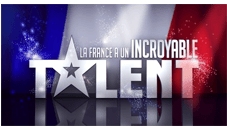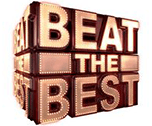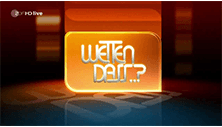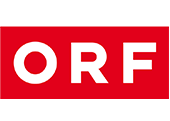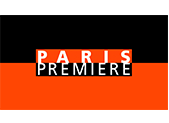 Would you like to get in touch ? 06 50 37 79 40 or +33 6 50 37 79 40
Shows and Events On Demand
You wish to book a show for an event, a wedding, a ceremony, order a painting or request information, please use this form. You can write to us in French, English, German or Spanish. We will answer you within 24 hours (working days).
[WPCR_SHOW POSTID="53″ NUM="5″ PAGINATE="1″ PERPAGE="5″ SHOWFORM="1″ HIDEREVIEWS="0″ HIDERESPONSE="0″ SNIPPET="" MORE="" HIDECUSTOM="0″ ]