Michael Raivard
Painter Performer
Speed Painter Live Painting
Inventor of Glitter Painting Glue Painting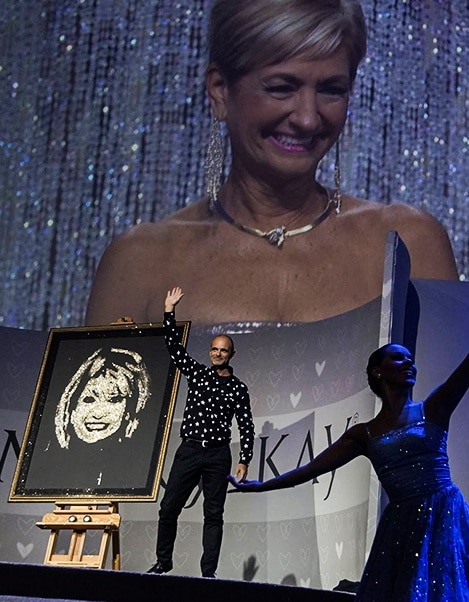 Painter Performer Michael Raivard
Painter Performer is an artist, follower of invention or creation of new form of speed painting. The latter imagines or pictures unique styles of painting where he combines different artistic disciplines such as drawing, picture and performing art. Highly experienced in the field, he makes large portraits before his audience .These portraits are usually used for party purpose, wedding, birthdays, seminars and even congresses. He has unique, original and personalized masterpieces which are the reasons behind the audience's excitements as they savor his work of arts.
Painter Performer brings in originality and innovation in this artistic domain. He is a forerunner of speed painting (with glue and glitter) and live gluing. Among his works of arts, the speed painting and live gluing are founded on the basis of a spectacular technic with the help of the glue and glitter. He gives priority to the interaction with his audience during his exhibition and commits himself to it so as to surprise and arouse wonder at the end of his exhibition.
In addition to painting, Painter Performer is also good at performing art. Thanks to his performances that were achieved in the form of portraits, decorations, logos, marques, frescoes, buildings the surprise is always at it summit and always satisfactory and unmatched.
World number 1 and creator
Events - Shows - Awards - Ceremonies - Weddings

Speed Painting
Speed painting is an exercise that combines complexity, practice and a high level of observation. Popularized in the 80's, this work of arts has known many variants today. Painting is a work of art where one plays with shades and light just like the portraits that were made during a certain speed painting. Speed painting performance can extend to logos, packaging and even to silhouettes.
Discover Speed Painting

Live Painting
Live painting can be done during a music concert, a welcome wedding party, and public event or in a bar under a Dj's animation or in life. This form of planned or improvised work of art is usually embellished by more carefully designed works of art, the artist always work with the intention to surprise the public. It's therefore all about making live portraits and frescoes with the twinkle of an eye.
Discover Live Painting

Live Gluing - Glitter Painting
Excitement is universal, but when one enters a painter performer artist's universe, fascination and surprise are undisputed. It is through live gluing that the painter performer tells his story under the rhythms of music notes, in a crescendo of both accurate and enigmatic movements. With the help of a good number of glitters, he always arouses excitement by the end of his exhibition.
Discover Live Gluing

Glittering Portraits
This work of arts makes a representation of the image, caricature of a celebrity or person during an event (wedding, birthday, congress) on a large format canvas. It is made in a few minutes .The glittering portrait has a high exciting impact on the public. Its observation is a real beautiful exhibition. Once the painter performer Michael, Raivard makes a glitter exhibition on the canvas, he shows the portrait or the graphic design that he made.
Discover Glittering Portraits
Videos of the performer painter
We often wonder on the authenticity and quality of an artwork. Thanks to the advancement of technology, henceforth, it is possible to live a show or a painting session by watching a painting video. Practical and original, it exactly demonstrates the means used to get to an exceptional realization as well as the step taken by the painter.
The masterpieces of the performer painter are all over the world. Generally realized during an impressive visual number, this art represents the image, the caricature of a celebrity or an honorable person of an event such as a marriage, a birthday, and congress on a large format canvas. Its creation is only done within few minutes. The glittering portrait has an emotional impact on the audience. Its observation is not done in the course of the show. Once the painter performer Michael Raivard realizes a jet of glittering canvas, he allows the realized portrait or graphic to appear so as to be better contemplated and appreciated by the spectators.








The media speak of the artist
As years go by, they become more interested in arts. This acknowledgement is nothing else than the result of real captivating, exceptional works which send forth a particular emotion to the profane. Nowadays, artists are valorized on any medium of broadcasting (live or by a technical displacement). Thanks to the technical innovation, the art of painting is no longer an issue of classic covering and very esthetic but it also makes recourse to the authentic to give it a new reality. Be it a plastic art, mural, or a performer paint, the media still mentions it.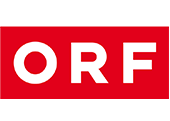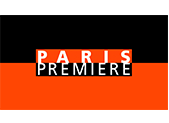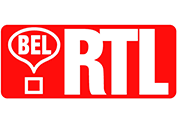 Michael Raivard on television
These days, the television is one of the most used media supports. National or international, it enables to both broadcast the important performances and to edify a good number of people. Many painters cease the opportunity to make known their artworks and have a direct communication with the public. Besides this function, art on TV considerably saves the time of artists given that it is a means of advertisement. Be it a plastic arts, mural, or a performer paint, the painter has more opportunities to differentiate himself in the market through the presentation of his qualified work of arts.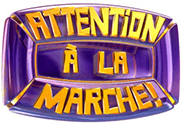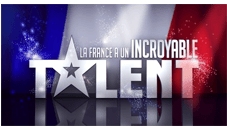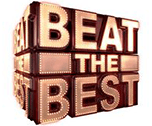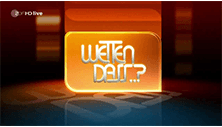 Pictures of the painter Performer
The realizations of painters are nothing else than a result of a meticulous, passionate work, and worthy of expertise. Its aim is to trigger a particular interest from the spectators or profane. The realizations of a painter convey a message, narrate a story, and make you travel in space; from where, they derive their exceptional and unique value, given that they are often timeless. The realizations of painters are unique, personalized gifts, which have a long term emotional impact.
Would you like to get in touch ? 0603330552 or +33603330552
Shows and Events On Demand
You wish to book a show, command a canvas or inquire information, please use this form. You can get to us in French, English, German, or Spanish. We will answer you in 24hours.