Live Gluing: An arsenal of glitters
Each painter performer makes use of a particular show technique so as to come up with something exceptional. Live gluing or the concept of speed painting is a fast show based on the usage of glue and glitter. It is generally used during artistic performances, customized and could be the portrait of a celebrity, architecture, logo, a fresco or a car.
The peculiarity of this artistic performance is that it easily dazzles the audience and makes event interesting through a simple spray of glitters on the canvas. Michael Raivard uses this to realize master pieces that meet with all your requirements. And this is done whatever your required format. Live gluing can therefore be considered as a new concept in terms of factual happening.
Michael Raivard gives his all during all his shows by using the live gluing technique that makes use of all colors. He doesn't limit himself to representing the caricature requested but goes beyond that by enabling his audience to travel through the universe of arts and imaginative world of unique and riveting painting. Enter the new era of artistic painting thanks to live gluing. This fast and specific technic of painting offers exceptional results within a short period of time. This accounts for the emotion that overwhelms the audience by the end of the show. Michael Raivard is one of these artists who were able to find the means to blend both beauty and originality.
A video of live gluing by Michael Raivard
Live gluing is an artistic technique which aims at realizing a beautiful work of art within a short period of time by spraying glitters on a canvas. The show takes place before an audience that is keen to each movement of the artist who works in the tune of a song which is specially produced for the show. Whatever the required painting, the live glue insures a perfect realization in all possible formats.
Michael Raivard Live gluing Photography
Artistic communication is very important to create a link between the artist and his audience, it is therefore all about finding the adequate technique to make exceptional and unique realizations. Live gluing could then be famous. Novelty in terms of factual happening. This show technique puts forward the qualities of a painter performer through the beauty of a canvas covered by several glitters that represents either the portrait of a person or his personality which could be the logo or product of a firm. Under the tune of a specific song, painter performer realizes master pieces that can be given to someone as a sign of love or friendship.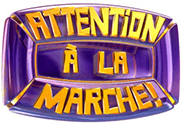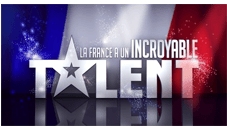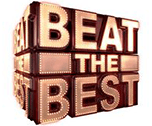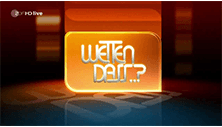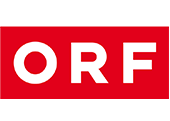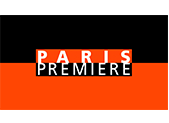 Would you like to get in touch ? 0603330552 or +33603330552
Shows and Events On Demand
You wish to book a show, command a canvas or inquire information, please use this form. You can get to us in French, English, German, or Spanish. We will answer you in 24hours.