Glitter Painting|Glitter Painter
Glitter Painting | Glitter Painter |  A rain of glitter. A cascade of emotions
The performer uses a precise show technique to achieve an exceptional artistic result. The Glitter Painting or Speed Painting concept is a fast show based on the use of glue and glitter invented by Michael Raivard. The technique was then taken up by many painters on all continents but the quality of the performance never equalled. Glitter Painting is used during a custom-made artistic performance, representing a portrait of a famous person or an architecture, logo, fresco or car.
[read_more id="2" more="Read more" less="Read less"]
The particularity of this artistic performance lies in the fact that it dazzles the public and enriches any event with a simple jet of glitter on the canvas. Michael Raivard uses it to create masterpieces that meet all your requirements. And this, whatever the format requested.
Enter the new era of artistic painting with
Live Gluing
. Fast and precise, this painting technique offers an exceptional achievement in a limited time, hence the emotion that overwhelms the audience at the end of the show. Michael Raivard is one of these artists, who has found the recipe to reconcile both beauty and originality. [/read_more]
Videos of Glitter Painting by Michael Raivard Glitter Painter
Live Gluing is an artistic technique that aims to achieve an exceptional work in a short time, while projecting glitter on a canvas. The Live Glitter unfolds the show in front of an audience very attentive to every fact and gesture of the artist. The performer painter works to the rhythm of a soundtrack specially designed for the show. Whatever the painting required, Live Gluing ensures perfect execution in all possible formats.
Pictures of Glitter Painting by Michael Raivard Glitter Painter
Michael Raivard's works have already taken place in important collectors' houses and museums such as the portrait offered to Nelson Mandela's family in South Africa. Artistic communication is essential to create a real link between the artist and his public. In the field of painting, it is a question of finding the appropriate technique to obtain exceptional and unique achievements. So we'll talk about Glitter Painting. New in terms of happening events, this spectacular technique highlights the qualities of a painter performer through the beauty of a canvas covered with a multitude of sequins representing either the portrait of a person or personality or the logo or product of a company. Following the rhythm of a precise sound, the performer creates masterpieces that can be offered to a person as a sign of friendship or love...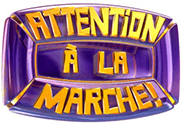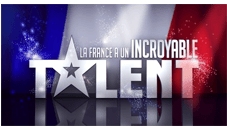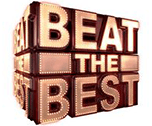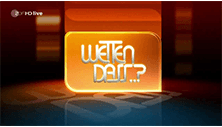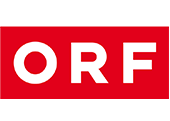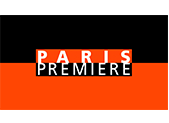 Would you like to get in touch ? 06 50 37 79 40 or +33 6 50 37 79 40
Shows and Events On Demand
You wish to book a show for an event, a wedding, a ceremony, order a painting or request information, please use this form. You can write to us in French, English, German or Spanish. We will answer you within 24 hours (working days).
[WPCR_SHOW POSTID="50″ NUM="5″ PAGINATE="1″ PERPAGE="5″ SHOWFORM="1″ HIDEREVIEWS="0″ HIDERESPONSE="0″ SNIPPET="" MORE="" HIDECUSTOM="0″ ]