Inventor of the Portrait Glitter and Number 1 Worldwide
Generally speaking, the portrait refers to an interpretation and transcription aimed at achieving the external appearance of a person, whatever the degree of realism. The performance of the performer is more particular. The artist's techniques offer an exceptional appearance to the portrait, to such an extent that the spectators sometimes have the impression of being in front of the real face of the transcribed person. The performer painter makes his portraits with a glitter jet on the painting at the end of the show. Only then can the spectators recognize the identity of the painted face.
Through glitter portraits, the artist represents exactly the face of a person by bringing a small touch of color and particularity to his masterpiece. The spray of small crystals glittering on the painting during its performance creates a special emotion in the audience. The spectators regularly show themselves surprised as soon as the face on the canvas is uncovered. The show takes place to the rhythm of music or during a live concert.
Videos of Glittering Portrait by Michael Raivard
Glitter portraits are works of art that a painter performs during a wedding show or reception, baptism or live concert. It is an exceptional event during which the artistic representation of a person is crowned with a glitter jet. The paint obtained is breathtakingly brilliant and sparkling. Michael Raivard's glitter paintings are spectacular. The techniques of the painter and the aspect of his masterpieces arouse a particular emotion in the spectators.
Glittering Portrait Pictures
The performer painter is an artist adept at new forms of artistic representation. He uses various and varied tools to bring a touch of originality or personality to his masterpiece and to satisfy his audience at the end of the show. Thus, the glitter portraits are one of the favorite performances of the latter. It is a dazzling visual representation that remains etched in our memories. The number is performed in a time span and in two steps. The performer painter transcribes the artistic representation of a person, a logo or a brand. The glitter jet then allows the artist to reveal his hidden work to the public. Michael Raivard usually offers glitter portraits during large celebrations.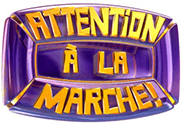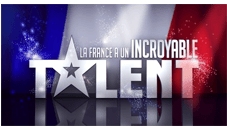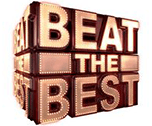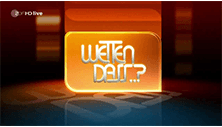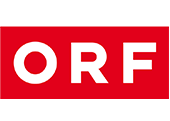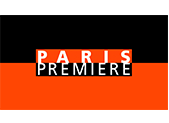 Would you like to get in touch ? 0603330552 or +33603330552
Shows and Events On Demand
If you wish to book a show for an event, a wedding, a ceremony, order a painting or request information, please use this form. You can write to us in French, English, German or Spanish. We will answer you within 24 hours (working days).