Glittering Portrait: An arsenal of glitters
Generally speaking, a portrait refers to an interpretation and a transcription that aims at realizing the external appearance of somebody whatever the level of realism. Despite the fact that it can only be visual, the portrait can make the internal personality of the model sensitive through the pose or the expression of the facial appearance. The painter performer artist usually realizes this by a spray of glitters at the end of the show thus the name of the technique, glittering portraits.
Arts takes all the forms of representation in to account which enables the painter performer to freely express his work of art without infringing his audience's sensitivity. Through glittering portraits, the latter represents exactly a person by adding color and a special touch to its final master piece. The use of small lamellas of mica or small crystals sparkling during its representation consists in arousing a particular emotion in the audience as soon as the canvas is discovered. The whole, under the tune of a Dj's music or during a live music concert.
A video of glittering portrait by Michael Raivard
Glittering portraits are works of arts that are made by a painter performer during a show, welcome party, christening or live concert. It is an exceptional event during which the artistic representation of a person is followed by a spray of glitters thus leading to a wonderful performance. We obtain a stunning result of brilliance and sparkle. Michael Raivard makes use of this new form of painting to arouse emotion in his audience.
Glittering portrait photography
Painter performer is an artist, follower of new forms of artistic representations. He makes use of all tools that can help in bringing out the originality or personality in his masterpiece to satisfy his audience by the end of his show. As such, glittering portraits are one of their favorite presentations. It is a dazzling visual representation which forever remains a memory. Realized in a short while and in two steps; the artistic representation of a person, a logo or a trade mark then the spray of glitters which enables the artist to reveal his hidden work of arts before his audience, Michael Rivard generally offers glittering portraits during important events.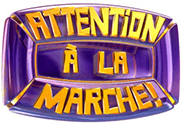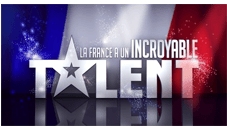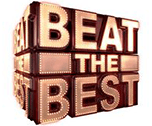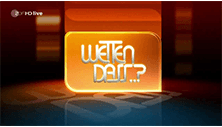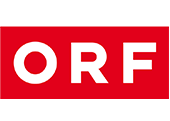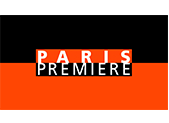 Would you like to get in touch ? 0603330552 or +33603330552
Shows and Events On Demand
You wish to book a show, command a canvas or inquire information, please use this form. You can get to us in French, English, German, or Spanish. We will answer you in 24hours.