Michaël Raivard makes a new revelation...
Art is "doing the right thing, in the right place, at the right time". For that the artist must be ingenious, efficient and talented enough to achieve exceptional ends. Michael Raivard differentiates himself through the painting techniques he highlights during his shows that serve to amaze his audience. Among these, we have the Splashing Art, in English, the splash designates a splash screen that leads to exceptional works. The performer Michael Raivard combines it with his art to give a touch of colour and particularity to his masterpieces.
It is thanks to Splashing Art that he succeeds in making his public dream by telling a story dedicated to the event: wedding, baptism, birthday, concert, etc.. Splashing Art exclusively unveils an innovative performance of great technical complexity. During such a show, music, video and painting are highlighted to give birth to exceptional and unique paintings. It is through Splashing Art that the painter performer Michael Raivard expresses his artistic sensibility as well as his talent once the canvas (personality portrait, logo, VIP ceremony, etc.) is revealed.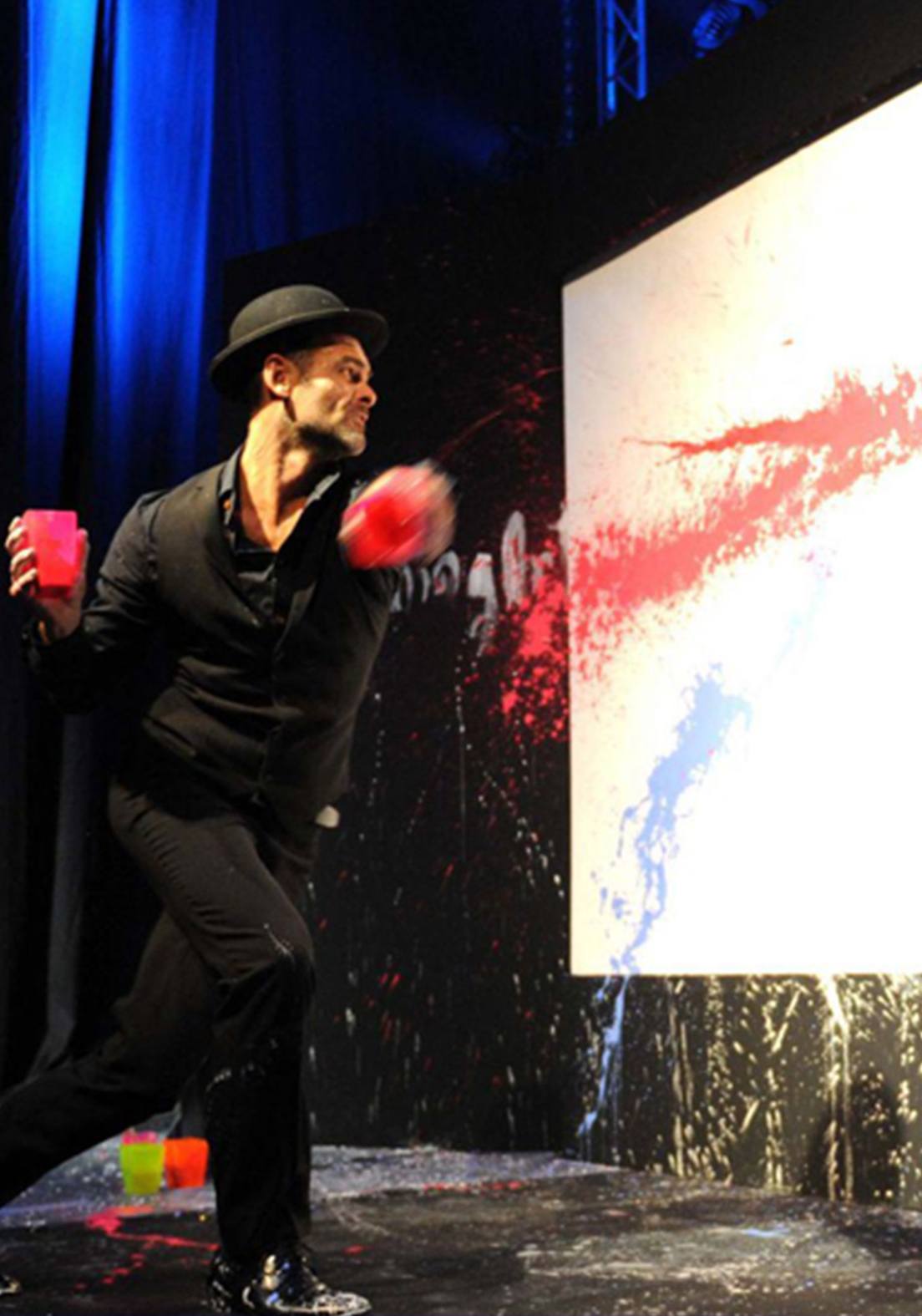 Videos Of Splashing Art by Michael Raivard
Splashing Art is one of Michael Raivard's favourite techniques, which consists in revealing the complexity of his technique as well as his artistic sensitivity. This during a show during which music, video and painting are highlighted to achieve exceptional and unequalled artistic achievements. The works of art from Splashing Art are true masterpieces, which easily satisfy or amaze the public. Michael Raivard uses it during wedding ceremonies, baptisms, birthdays, concerts or even congresses, so that the event will be forever marked in the hearts of all those who have lived it exclusively.
Pictures of Splashing Art Michael Raivard
We have long wondered about the particularity of a performance artist's representation, without, however, having a relevant answer on this subject. The different techniques he uses to captivate and amaze his audience are quite exceptional. Among the latter, we have Splashing Art, a new performance of great technical complexity that relies on music, video and painting to grant unique and extraordinary works of art.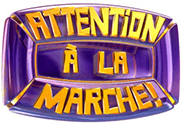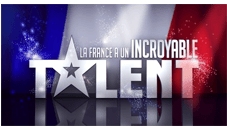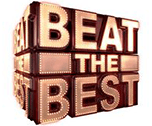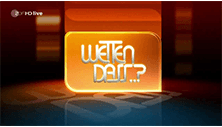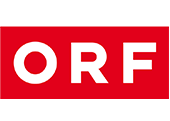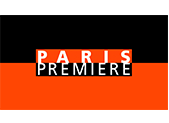 Want To Contact? 06 50 37 79 40 or +33 6 50 37 79 40
If you wish to book a show, order a painting or request information, please use this form. You can write to us in French, English, German or Spanish. We will answer you within 24 hours (working days).
[WPCR_SHOW POSTID="46″ NUM="5″ PAGINATE="1″ PERPAGE="5″ SHOWFORM="1″ HIDEREVIEWS="0″ HIDERESPONSE="0″ SNIPPET="" MORE="" HIDECUSTOM="0″ ]