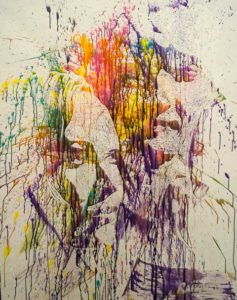 Maestro Michael Raivard hit hard again at the Palmengarten in Frankfurt.
During an evening rich in artists, the French speed painter, inventor of the glitter portrait, showed once again all his talent.
In a magnificent room in Germany, which would have perfectly lent itself to all the techniques of Speed Painting, from glitter painting to Color Mix, Michael created a double portrait in Splashing Art.
A show rich in emotion because decorated by the jugglers and acrobats of the circus of the sun.
The 200 guests were delighted and as usual, the artist received the congratulations of the greatest number.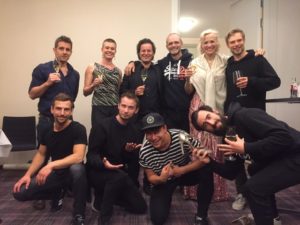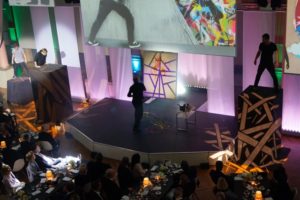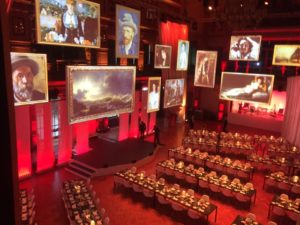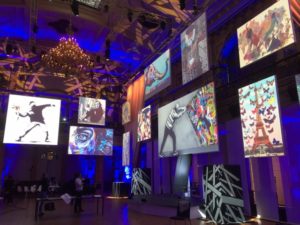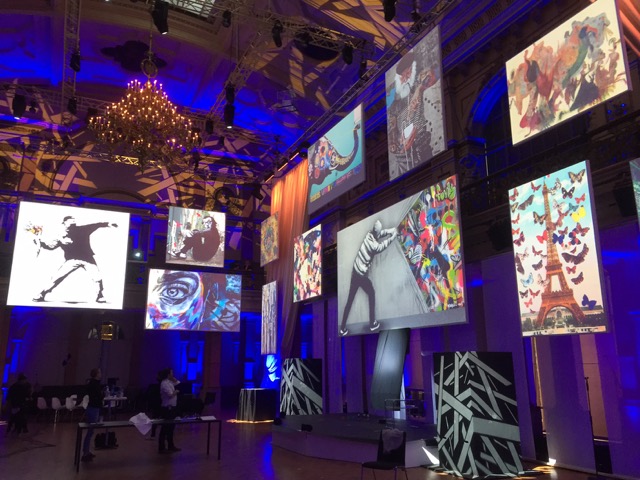 Thank you all and see you soon!